Hey guys.
I saw someone had found the image of the UI redesign, so I decided to make a devlog entry (which happens to be the first) on it.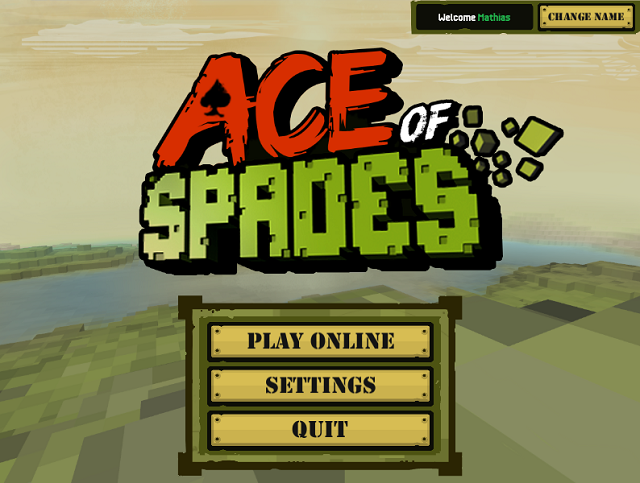 Jamie (our artist) has spent some time doing a complete UI makeover, and this is the first menu redesign which has been added to the game. It's all still very WIP, of course, but you can see it as a teaser for what it's going to be like.
In regards to future devlogs, I hope to be able to update you guys every Friday with a list of things we've been doing that week. This will hopefully give the community an insight into the big 1.0 release, which I'm sure you're all anticipating by now.
tl;dr: look at the pretty menu.